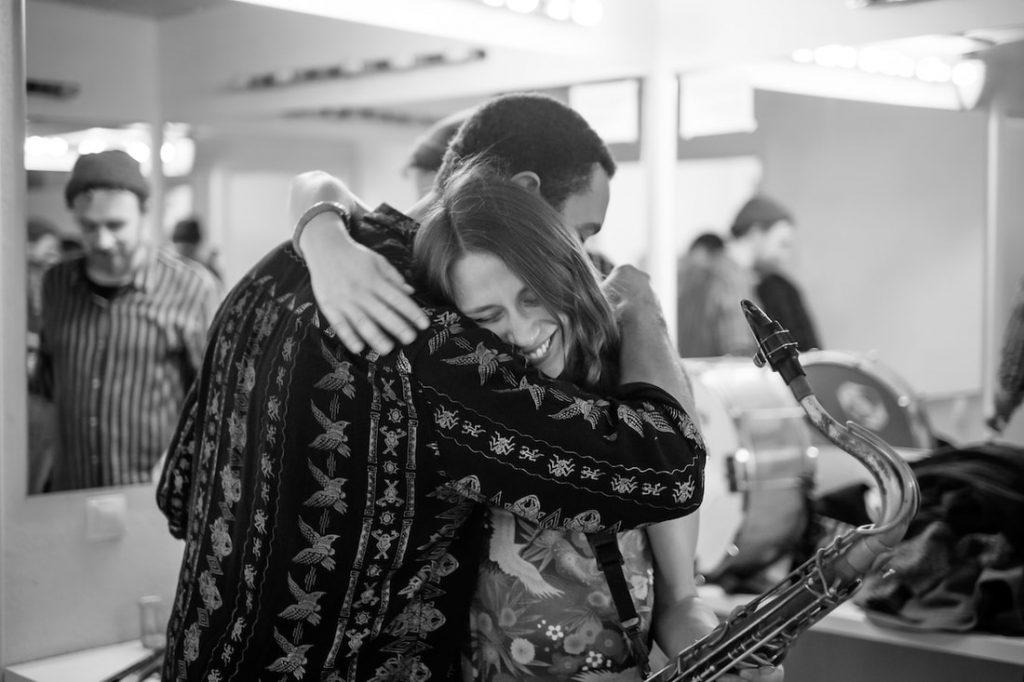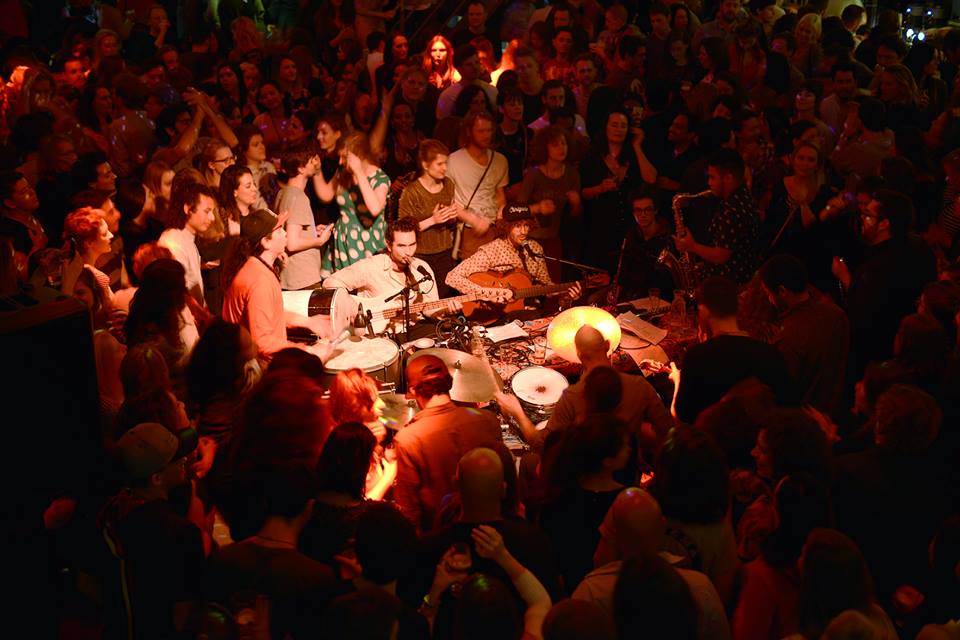 Babel Nights is a double concert of world music that takes place in Amsterdam on the second Saturday of each month. This festival brings together a local band and international band.

After 9 editions of the annual Babel Sound Festival @ Lake Balaton, Hungary and many Babel Nights in Barcelona, we presented 7 Babel Nights Amsterdam @ Noorderlicht NDSM.

The Babel Nights project
Babel Nights is a festival of world music that mixes arts and cultures to bring out new creativity. By multiplying the artistic and geographical bridges, the collective makes it possible to diffuse and to merge cultural elements of the whole world. For artists, it offers the possibility of fruitful musical collaborations, as well as a transnational network of actors and places of expression. For the public, it is an opportunity to listen to both local and international groups, to discover musical fusions and artistic cross-fertilization during trans-disciplinary creative performances. Each edition of Babel Nights is an unpredictable and generous blend of creative energies.
Babel Nights in your town
​Given the smooth operation and success of its Hungarian, Spanish and Dutch editions, we had open the possibility to bring Babel Nights to other places like Morocco, France, Denmark and any other place that wants to collaborate.